This post may have affiliate links, which means I may receive commissions if you choose to purchase through links I provide (at no extra cost to you).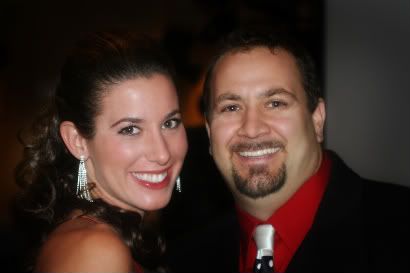 Dinner was delish!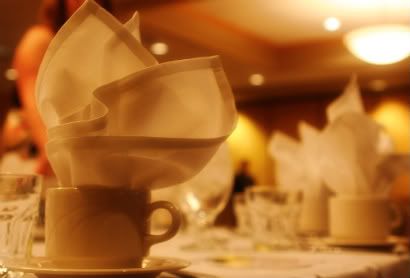 Dancing was superb!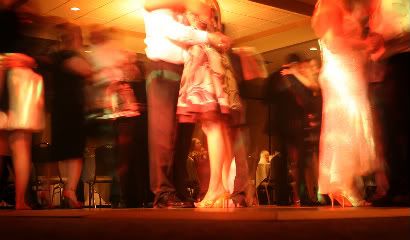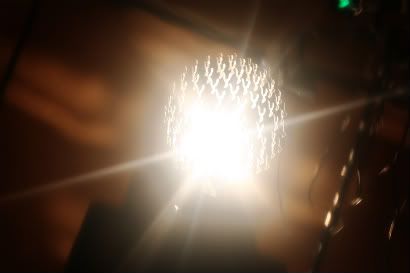 Shots from the Photobooth…
too much fun.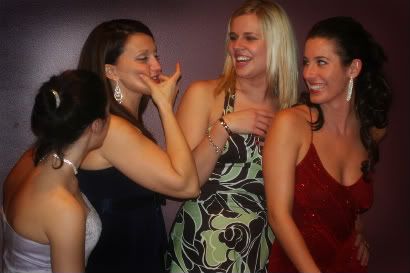 It's amore!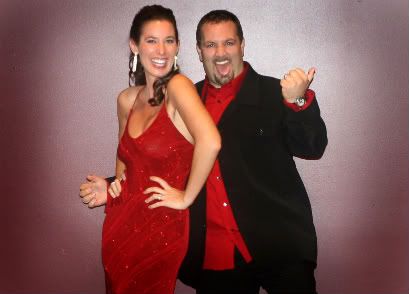 Is it cold in here??

Ooops, I think someone's in trouble.


The evening was a success, we supported and honored a wonderful missionary family, we had loads of fun… and

really, no one got into any trouble!