This post may have affiliate links, which means I may receive commissions if you choose to purchase through links I provide (at no extra cost to you). As an Amazon Associate, I earn from qualifying purchases. Read more about these links in my disclosure policy.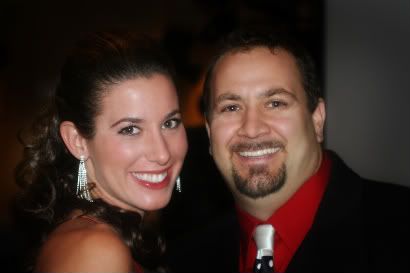 Dinner was delish!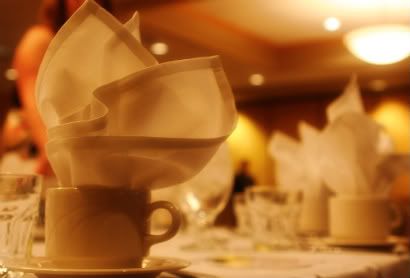 Dancing was superb!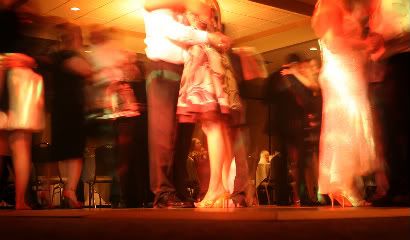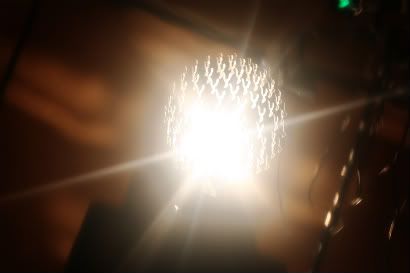 Shots from the Photobooth…
too much fun.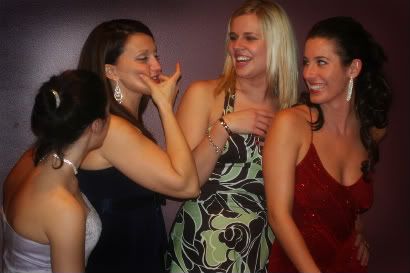 It's amore!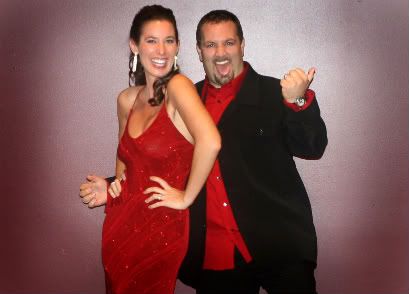 Is it cold in here??

Ooops, I think someone's in trouble.


The evening was a success, we supported and honored a wonderful missionary family, we had loads of fun… and

really, no one got into any trouble!