Trying to get those last few moments of summer… ahhh, summer, my favorite season.
My Christopher's favorite season is fall. However, mine, most definitely, is summer.
I love the heat and the sun.
So in our house the question is… is it the end or the beginnning? The end of summer or the beginning of fall? How would you describe it? We are just trying to squeeze out the last few days this wonderful summer has to offer before we embrace the beautiful fall…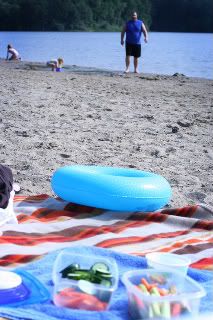 Enjoying a late lunch on the beach is the best!
Or going to an outdoor concert… with family…. or even better a concert with family, like my brother's band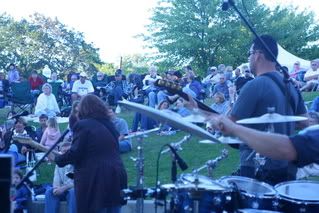 So take the time to make the most of your summer!! I know we are.