This post may have affiliate links, which means I may receive commissions if you choose to purchase through links I provide (at no extra cost to you). As an Amazon Associate, I earn from qualifying purchases. Read more about these links in my disclosure policy.
Over the years I've found that I go in and out of phases, with work, with life… though never with love. I have moments of creative abundance followed by it's receding tide where I'm left searching for what's left in the salty cavity. There are times I'm completely in love with my work, and days where I'm anything but thrilled by it. My own writings ebb and flow like the rise and fall of the sea. And so today I was inspired to take a look back, to look at the beginning. I was curious to see what kind of wave my words were riding on then.
My first day blogging… well, to be honest, I can't remember it. I'm sure I was excited and hopeful for this blank canvas. I'm sure I had no idea what I would write or say. I'm sure it felt like a Steno notebook with a cute guy's name already scribbled on the front complete with colored gel pens that I couldn't wait to write in. Because I still feel that way. Every day.
So here is a look at my very first post dating back to June 2008.
*********************************************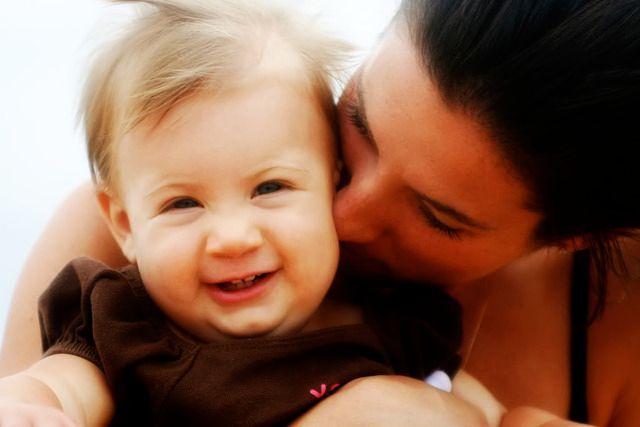 I haven't had a chance to write a blog post yet… but I didn't want to miss out on sharing with you all! Life has been so busy lately… it makes for so much to write about and less time to do it 🙂 So, for those of you who would like to know more… here is an older journal entry. Quite a bit older, dated back to April 23, 2007.
Wow, what an incredible experience. I just tucked Aliyah into her pretty decorated crib, into the sheets that I made my husband take me on an hour drive to buy. It's the bedding set I found online and wanted to see and probably paid too much for.
All that doesn't even matter at this moment. One of Aliyah's nightime "snacking' times came a little earlier tonight, and I wasn't sure if I should go to her or wait and see if she would go back to sleep, but her cries for me just got louder. As I rocked back and forth in the dimly lit room with Aliyah peacefully in my arms, I realized all she really wanted was me. Yes, she ate, but the love with which she held onto me showed what she was feeling. I can't even begin to explain the overwhelming feeling of love I feel. All I can do is stare… stare at her pretty little lips as she drifts back off to sleep. Stare at her hair thats sticking out all over the place from the baby oil after her evening bath. Stare at her eyebrows so defined already, just at 7 months. All I can do is stare and hold her closer. Not even wanting to put her back into those pretty little sheets. Just to get one last gaze, one last smell of that wonderful baby scent, one last hug from those tiny little arms, and a kiss goodnight, again. I'll see you later Aliyah, later in the night for another "snack". Another rendezvous in the night to love and hold and smile and wish that moment in time could last forever.
*********************************************