This post may have affiliate links, which means I may receive commissions if you choose to purchase through links I provide (at no extra cost to you). As an Amazon Associate, I earn from qualifying purchases. Read more about these links in my disclosure policy.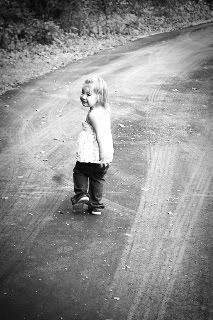 Aren't walks so relaxing.
The fresh fall breeze that glides across your face.
 The clean, cool scent that wafts beneath your nose.  And when going for a walk with a little one…
all the amazing smiles along the way.
Ahhh, fall is here,
and so are those relaxing, rejuvenating walks!