This post may have affiliate links, which means I may receive commissions if you choose to purchase through links I provide (at no extra cost to you).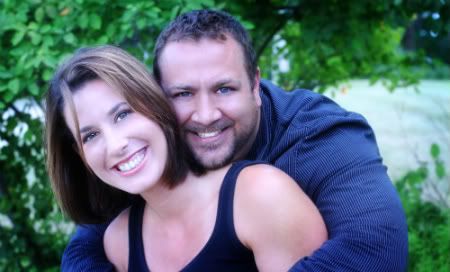 Citer = Quote (in Spanish)
I'll love you, dear, I'll love you
Till China and Africa meet,
And the river jumps over the mountain
And the salmon sing in the street,
I'll love you till the ocean
Is folded and hung up to dry
And the seven stars go squawking
Like geese about the sky.
 … a few lines from a poem by W.H. Auden.
I saw this over at Quiet Life and it caught my eye.