This post may have affiliate links, which means I may receive commissions if you choose to purchase through links I provide (at no extra cost to you).
A day of

playing in our pj's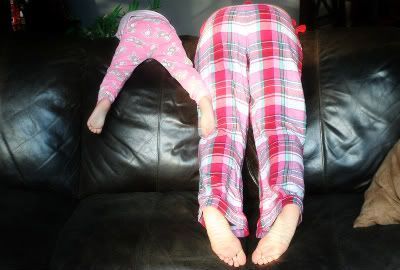 of reading books like this


of folding freshly washed laundry


of taking potty breaks


of picking out a gown for tomorrow evening's Gala


of having cake (and pie left from Girl's night, last night)…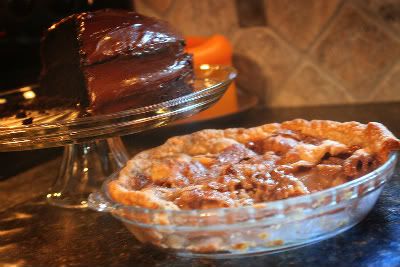 …and eating it too!


This was our Saturday.  A day that was extraordinarily, wonderfully ordinary.