This post may have affiliate links, which means I may receive commissions if you choose to purchase through links I provide (at no extra cost to you). As an Amazon Associate, I earn from qualifying purchases. Read more about these links in my disclosure policy.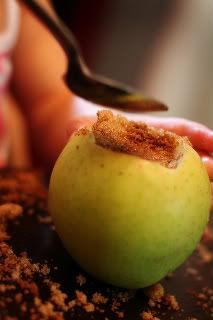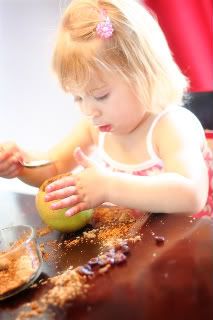 I can't get enough fun fall recipes… including these baked apples. Yum.
Baby Blue, my little sous chef had so much fun filling all the apples with raisins, cinnamon and brown sugar…. and I loved eating them!! Even the house felt this bit of fall as the scent filled each and every room as they baked.