This post may have affiliate links, which means I may receive commissions if you choose to purchase through links I provide (at no extra cost to you). As an Amazon Associate, I earn from qualifying purchases. Read more about these links in my disclosure policy.
Autumn walks.  
The morning was a bit to chilly to enjoy a trip outdoors.  The frost had settled overnight like a soft blanket covering the neighborhood.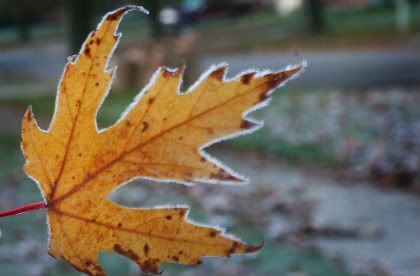 By afternoon, the sunshine had gently warmed the yard, making a perfect stomping ground for fun pink boots to play.